10 Commandments of Coaching
Based on Gordie Gillespie's historic speech at the American Baseball Coaches Association.
"I'm going to ask you to be introspective. I know "introspective" is a big philosophical word, but it's the closest word I can think of to describe what I'm going to talk about. I've got ten ideas for you; I call them my Ten Commandments of Coaching."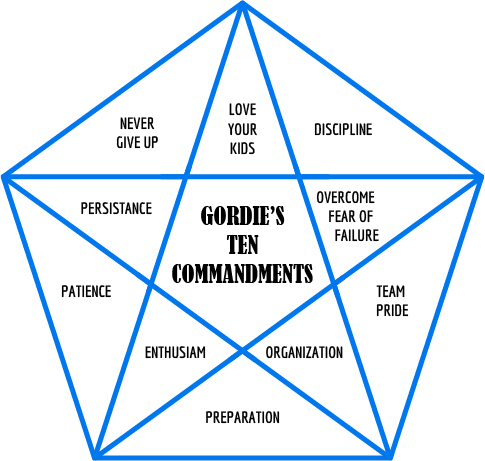 1. Love Your Kids
The number one ingredient is that you have to like kids.
Ha! That's a hard one, right? Here I am, I'm 71 years old, and I can honestly say I've never coached a player I haven't loved. I've been blessed that way. It's why we should be in this profession. You can always win, even when you lose the game. If you take pride in the relationships you have with your kids, if your kids turn out to be winners OFF the field because of what you taught them ON the field, then you are a winner.
2. Discipline
Discipline is love. If you can make your kids work, (it's the same as with your family), if you can make them work and strive for excellence, you've given them the greatest gift you can give. If you can teach your kids to cherish their work ethic, not to just rely on their talent but to get as much out of their talent, no matter what level of talent they come with, then you've taught them how to achieve, ON the field and, more importantly, OFF the field.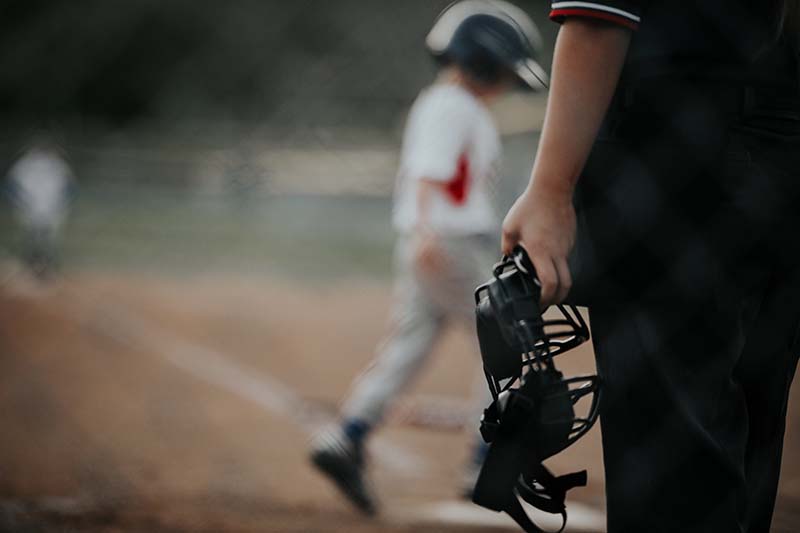 4. Take Pride in your Team
We have to teach our kids how to work with and be proud of their teammates, to have a feeling of togetherness, of pride in playing side-by-side. We have to be dripping in all the hard work we put in together that, yes, when we lose, it feels worse than anything – at that moment!
That's the feeling you must develop in your team. How do you do it? They look up to you, coach. They admire you. You have to lead the way. You have to work harder than anyone. They'll run through that wall for you, coach. Use that passion and intensity they bring for you to the practice field to get the best out of them.
5. Organization
What is the most important commodity you can give to your athletes so they can become the player you want to be? Organization and preparation.
Are you highly organized? Do you have a concrete plan? Do you have written down the specific drills you are going to give your players month by month, week by week, day by day, even minute by minute? How do you run your practice? Is everyone moving, running, working all the time?
6. Preparation
What does your practice look like if you have excellent preparation?
Don't waste anyone's time, coach. Split your team into small groups. Have three or four in one corner of the field practicing hitting, have four or five fielding ground balls, have four more shagging flies and doing "Who's got it!?" drills.
Every one of your players comes to practice to get better. Sure, they want to have fun but deep down they want to work to be the best that they can be. You've got to have them working. Don't let 'em leave with anything left in the tank. Work 'em and they'll love you. They'll see themselves improving, individually and as a team, and they'll love you for it.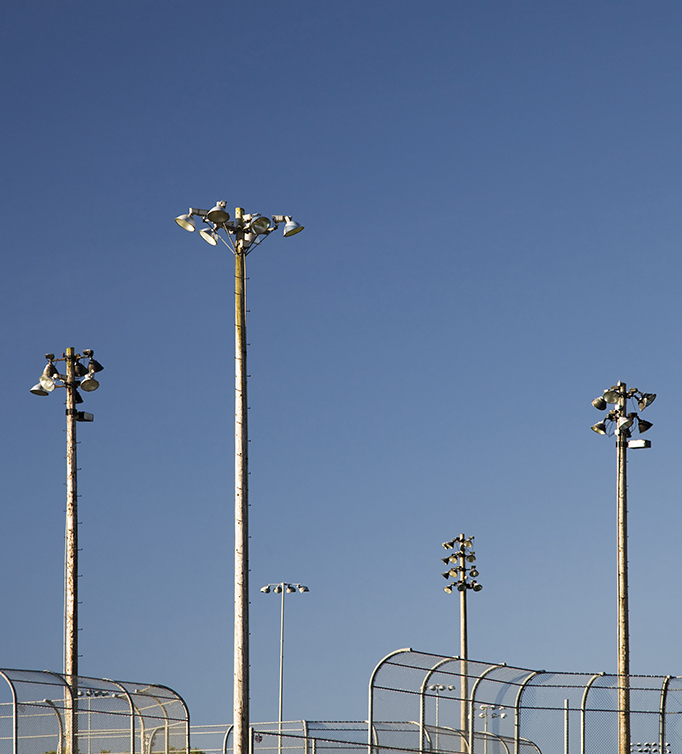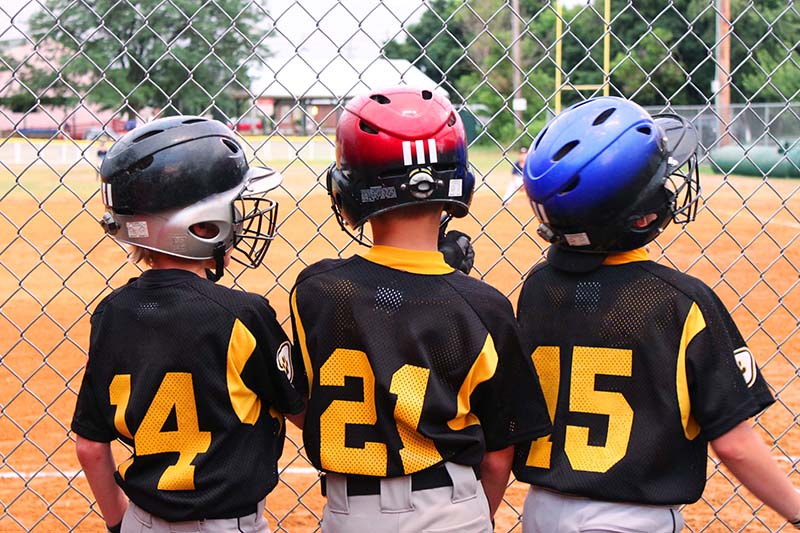 3. Fear of Failure
All of you coaches who have never been afraid, raise your hand. What? No one? Sure, everyone is afraid at times. In fact, often, we're afraid at crucial times.
But it's not physical pain they're afraid of, is it? Why, if you do it right, coach, they'll run through that wall for you. Right here is where we can teach our kids one of the greatest lessons of their lives. Not how to "overcome" fear of failure, but how to come to grips with it. If they fail, be there for them.
But coaches who are in it only for the W's, what will they do? They scorn the kid who made the last out or missed the tackle or blew the free throw. They feel betrayed by their players because they, the coach, didn't get the prized W.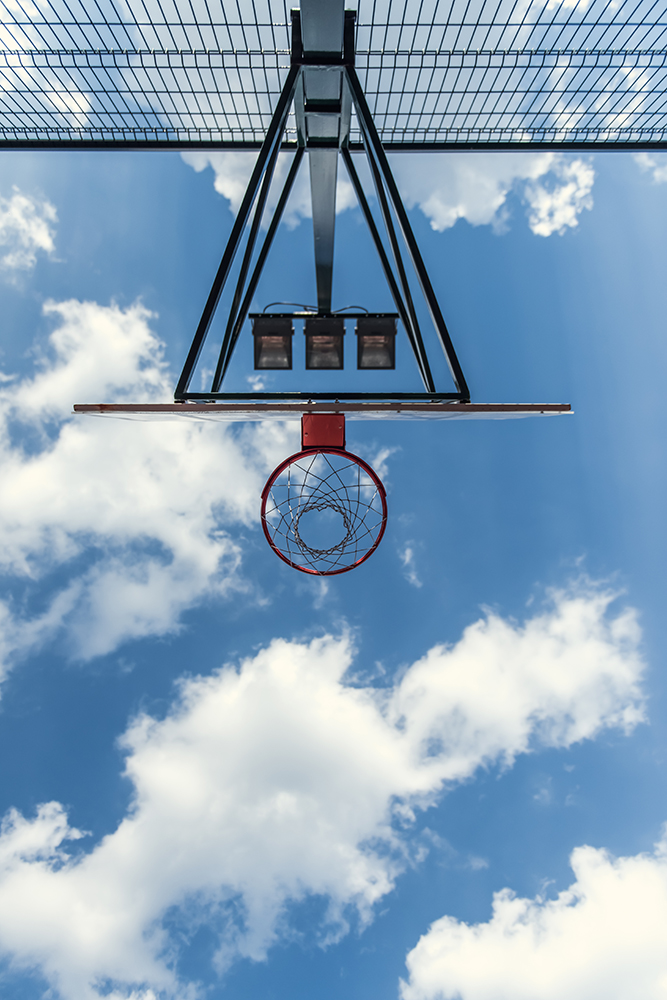 7. Enthusiasm
What does it take for us as coaches to be enthused, to smile, to joke around? We're outside coaching and teaching the greatest game there is – what's there not to be happy about? Show it! Show your kids that you are thrilled to be there with them. Get perked up for practice, coach, and your players will give you all they've got. Let enthusiasm permeate your practice.
8. Patience
You've got to have patience with your kids. You know what? They don't have patience. Don't listen to them when they say, "Oh, we worked on the rundown play last week, coach, why do it again?" You know it takes repetition in practice to produce positive results in a game.  Patience to enjoy the repetition that will produce results and develop skills. Sports is recall. You get superior recall the more repetition you give it.
9. Persistence
What I'm talking about, from still another perspective, is persistence. Are you persistent? Sure you are! You're going to plan, prepare and work as hard as you can. When your players see your persistence, when they see you're like a bulldog, never letting up, always improving, always getting better, doing a drill a hundred times if that's what it takes, then your players will follow you. They'll automatically become persistent. Sure, they'll get mad at first when you insist they run the drill a hundred times to get it right, but in the end they'll love you because you taught them one of the greatest and most effective virtues there is – persistence.
10. Never give up
That's what I'm saying: Never give up!. You know, they tell me I'm close to winning something like 1500 wins. But I've played over 2000 games. You know what?! I've never, ever, ever LOST a game. Never! Plenty of times I've run out of … what?? Right! Time. Sure, plenty of times the ninth inning ended and we didn't have as many runs as they did but I KNOW if I had more time I'd'a beat 'em. That's what I mean by persistence. Prepare, work and be ready and then go get 'em.